go back to the homepage

---
welcome to the graphics page! i've collected a lot of cool gifs and images from around the web, and in order to avoid losing them, i've decided to keep them here. i hope you enjoy them and maybe use them on your own website if you like! :D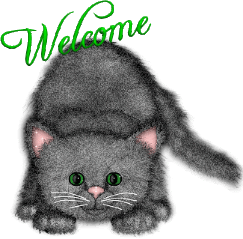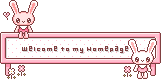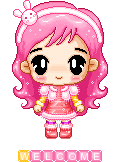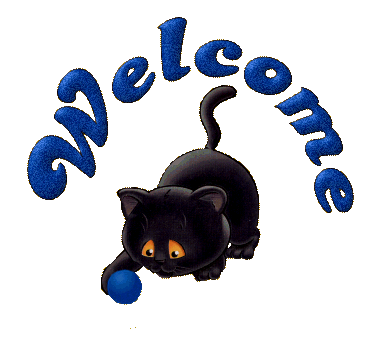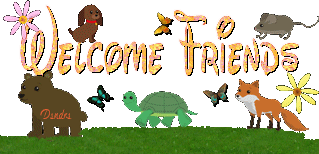 ---
i like using patterned images as backgrounds, especially if they're glittery. here are a bunch of my favourites (mainly flower prints) that don't look like poop when they're tiled!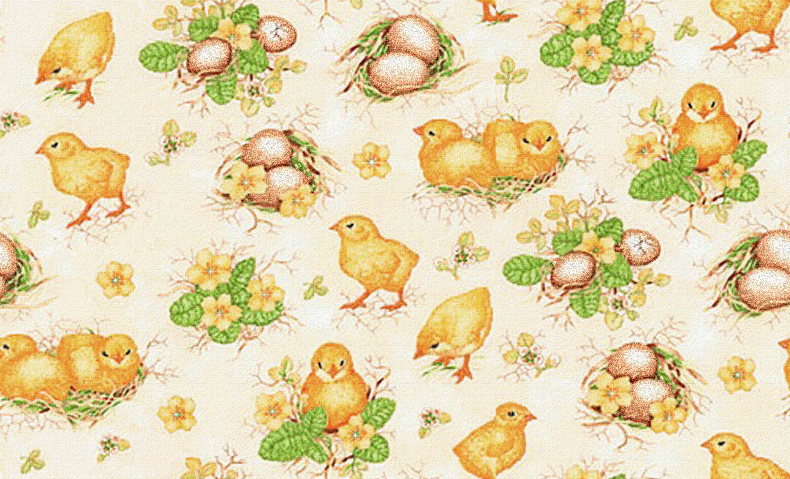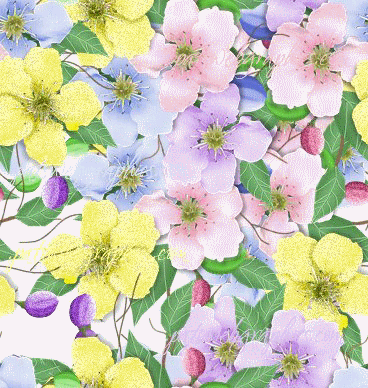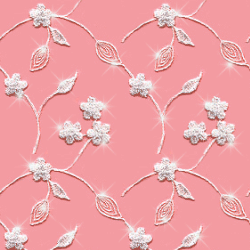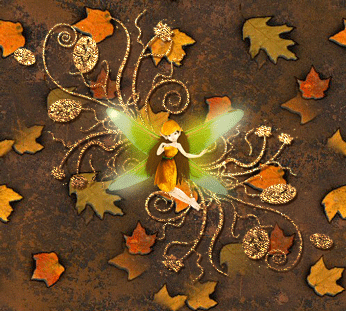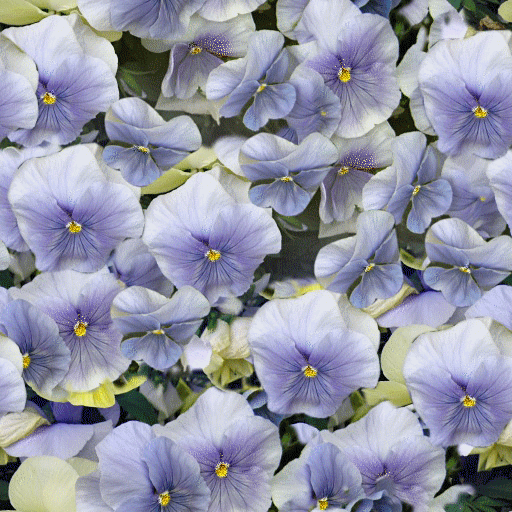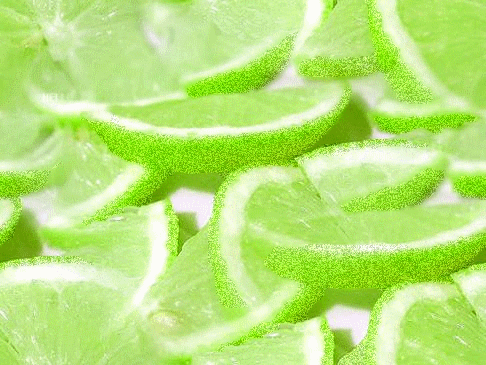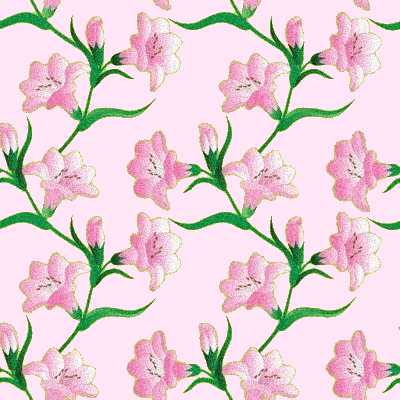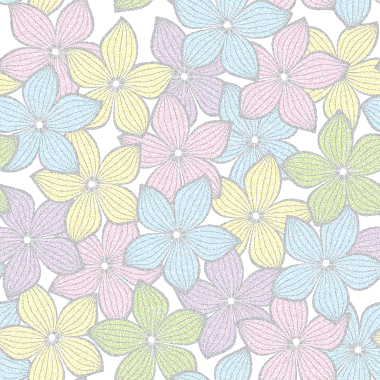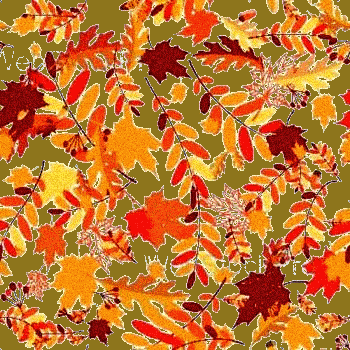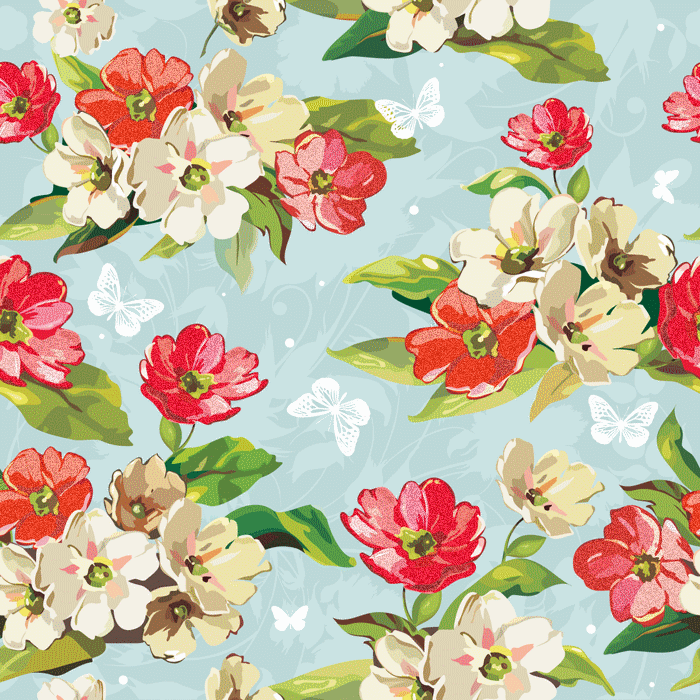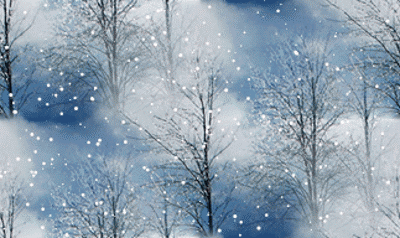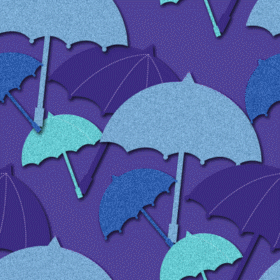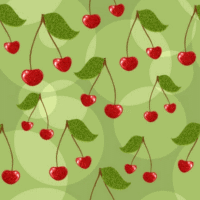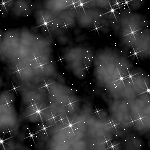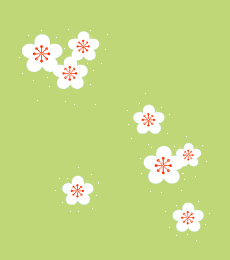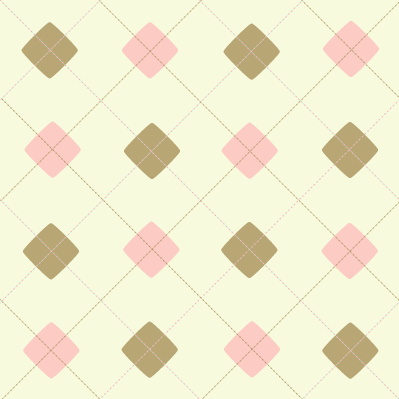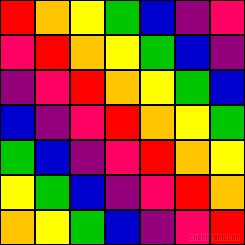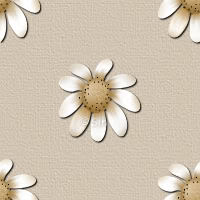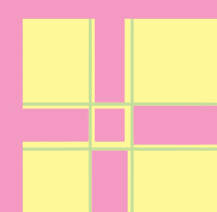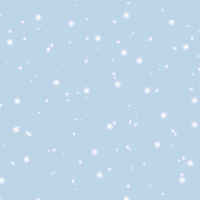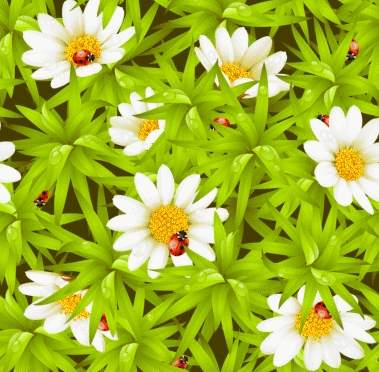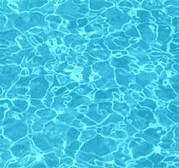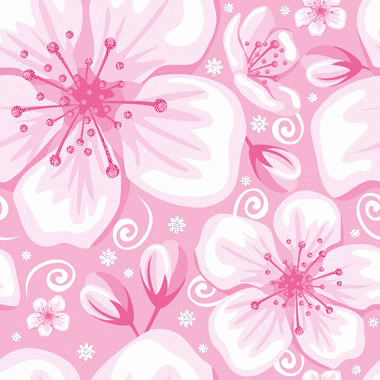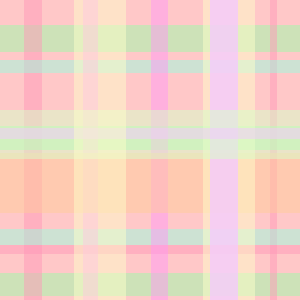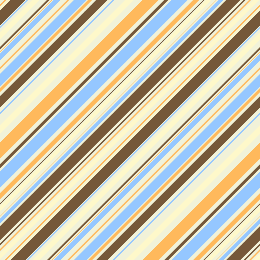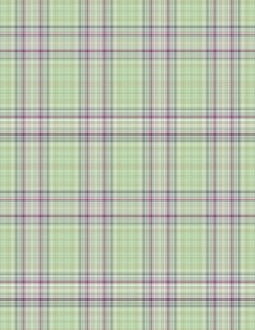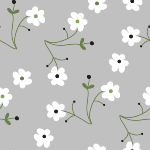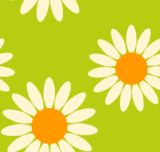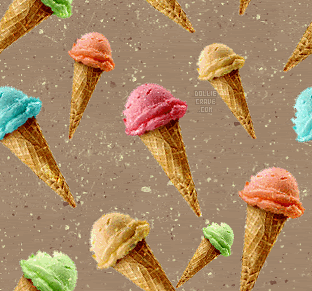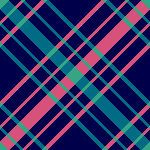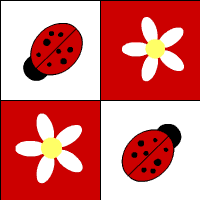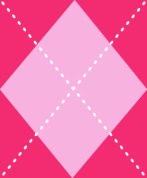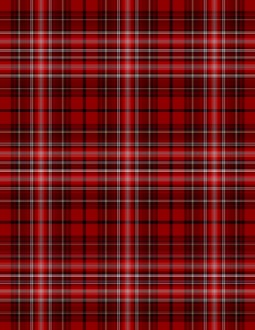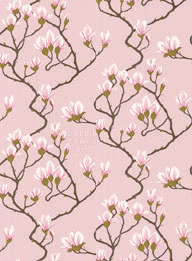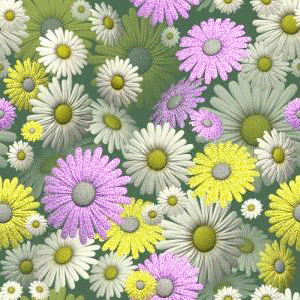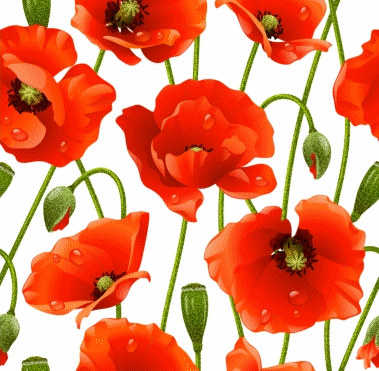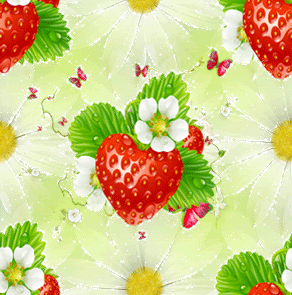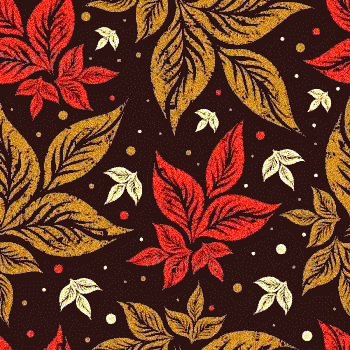 ---
here are a whole bunch of userboxes that i stole from tumblr
---
here are some vegan stamps:
---
here are some good websites for cat gifs and other graphics:
by clicking the below arrows, you can visit my gif characters page for more graphics or go back to the homepage!

go back to the homepage

go to gif characters